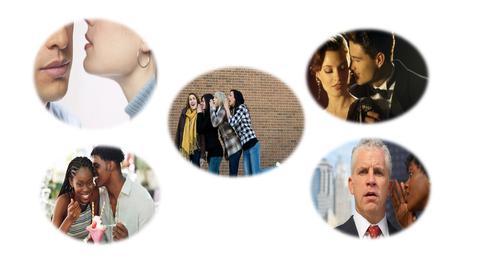 Click on "comments" below the pictures. Share with us some of your experiences with lying.
To Lie or Not to Lie
For the next two quarter we will be talking about lying. Some people don't consider themselves as liars. Researchers say that the average person lies 5 times a day. (Do you want to test that theory on yourself this week?) Have you ever stretched the truth, fibbed or did you just blatantly lie?
Share your perspective on lying …now don't get caught by fooling yourself. Think of a lie you told, share it. Think about a time someone lied to you. Explain the circumstances. . .
To review or make comments click the "comment—it's in "blue" below.
If you want to make a "comment" to a specific person, type the name of the person you are referring to and the date that person made the comment.
We talked about this, lying in 2017 and I was asked to bring it back this year with some of the comments in 2019. Please start sharing your views.
The blog will give important information about the world around us as it relates to our behavior, as well as the behavior of others. We will stay focused on the positive things in life. The blog will also keep you up-to-date on what we are doing.