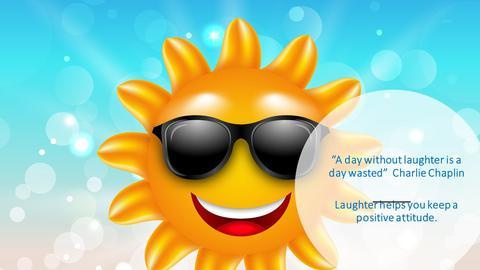 Laughter is very good for your physical and mental health. Make comments below.
Laughter is excellent to lowing blood pressure, reduces stress hormones, increases the circulation of antibodies in the blood stream, good for your mental health and much more.
So, keep laughing and make others laugh too.
You must read "The Preacher's Teeth", you will be smiling about that joke all day.
The Preacher's Teeth
A preacher had all of his remaining teeth pulled out. New dentures were being made.

The first Sunday, he only preached for
10 minutes.
The second Sunday, he preached only
20 minutes.
On the third Sunday, he preached
1 hour 25 minutes.

When asked about this by some of the congregation, he responded, "The first Sunday, my gums were so sore it hurt to talk. The second Sunday, my new dentures were hurting me a lot. The third Sunday, I accidentally grabbed my wife's dentures, and I couldn't shut up."
Click on comment button to add your views
The blog will give important information about the world around us as it relates to our behavior, as well as the behavior of others. We will stay focused on the positive things in life. The blog will also keep you up-to-date on what we are doing.